Roadrunner Racing SR2 Turbo
First sprint event in our white turbo SR2.
Browse

Videos

(309)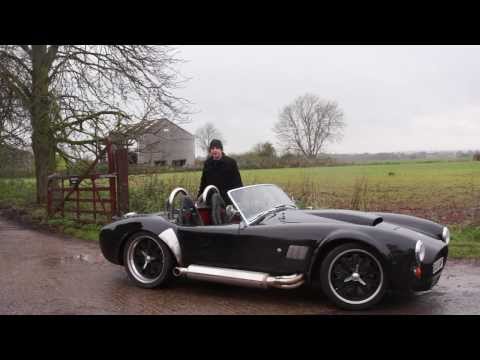 Published 28th November 2013. The new XCS 427 Cobra replica in action. Designed by Peter Walker and Gary Sanders and featuring Camber Compensation and Anti Roll suspension front and rear, and a supercharged Chevrolet LS3 engine. Presented by Adam Wilkins / www.adam-wilkins.co.uk Filmed and edited by Piers Cooper / ShortSight Films
View Video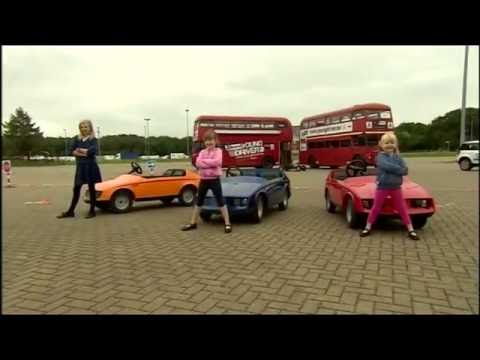 Designed, engineered and manufactured in the UK, Firefly is the brainchild of Young Driver Motor Cars Limited, a division of Young Driver, the UK's largest provider of under 17 driving lessons.
View Video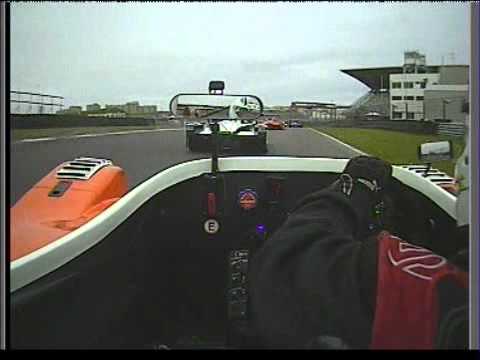 MCR Race Cars racing in Sports 2000 Mini Enduro at Zandvoort in June 2013.
View Video