AC Cobra - 'Well Held - Goodwood Sprint
AC Cobra. 'Well Held' Goodwood Sprint.
Browse

Videos

(302)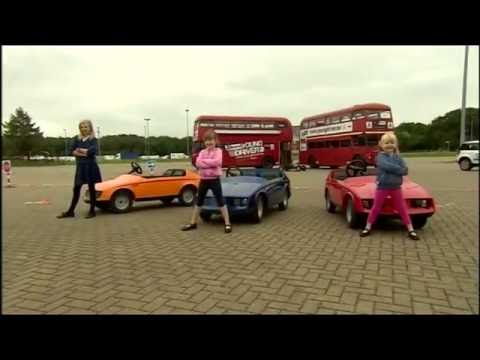 Designed, engineered and manufactured in the UK, Firefly is the brainchild of Young Driver Motor Cars Limited, a division of Young Driver, the UK's largest provider of under 17 driving lessons.
View Video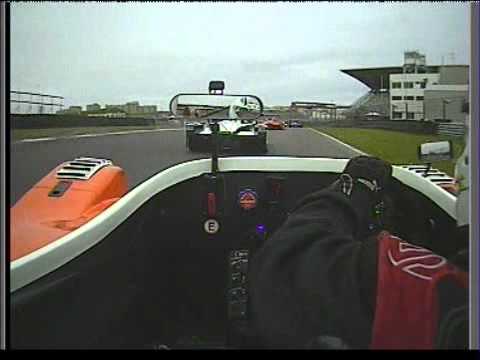 MCR Race Cars racing in Sports 2000 Mini Enduro at Zandvoort in June 2013.
View Video