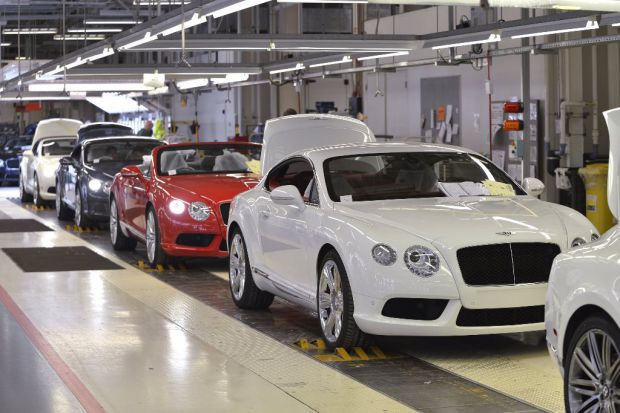 UK car manufacturing up by over 26% in May
30th June 2016
UK car manufacturing output rose by a quarter in May, according to new figures published today by the Society of Motor Manufacturers and Traders. 150,802 cars were built in the month, a 26.4% jump compared with May last year.
Production for domestic and export markets saw respective rises of 22.7% and 27.3%, as demand for UK-built cars around the world continues to grow.
May's increase was the biggest since August 2015, which saw a 40.6% increase in output. Production in 2016 so far is now 13.6% ahead of the same period last year. Output was predicted to be high for 2016 due to record investment levels and the launch of several new models across the UK.
Mike Hawes, SMMT Chief Executive, said, "May's performance is another strong month for UK car manufacturing, with demand for British-built vehicles up by over quarter. For this success to continue, we need government to maintain economic stability and help deliver the wider benefits – including free access to our biggest market – which have helped make the sector so globally competitive."
Older

Articles