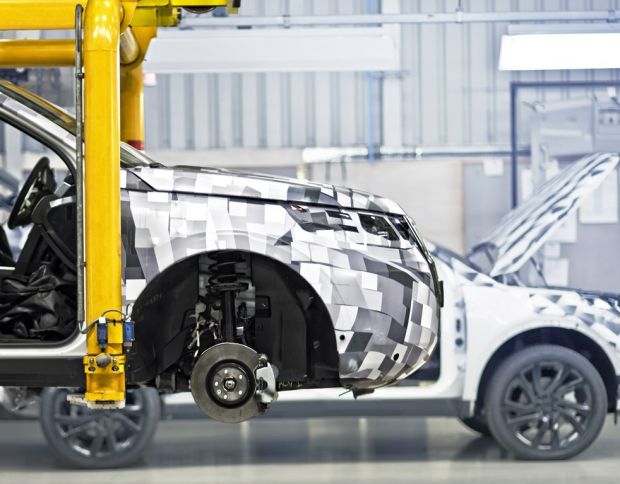 UK car manufacturing starts 2017 on a high
23rd February 2017
UK car manufacturing had a successful start to 2017, with output in January up 7.5% compared with the same month last year, according to figures published today by the Society of Motor Manufacturers and Traders (SMMT). 147,922 cars were produced in the month – the best January performance since 2008.
Export demand was particularly strong, increasing by 10.8%, as 117,916 British-built cars were shipped to overseas customers. 79.9% of production in the first month of the year was for export. Meanwhile, production for UK customers fell -3.6%, with 30,006 vehicles built.
The performance follows a very strong year for UK car production in 2016, with total car production reaching 1.7 million – a 17-year high for the sector.
Mike Hawes, SMMT Chief Executive, said, "UK car manufacturing made a very positive start to the year, carrying on the strong performance from 2016. These latest results highlight, once again, the export-led nature of our industry and the global appeal of our products. Future growth will depend upon maintaining our competitiveness, not least in terms of securing a future trade deal with the EU that allows us tariff-free access to our biggest market and the ability to move goods freely, unimpeded by any bureaucratic restrictions."
Older

Articles