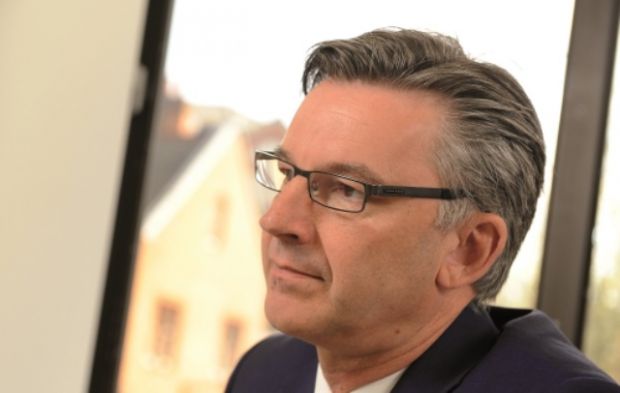 SMMT agrees co-operation agreement with CAAM
27th June 2019
The Society of Motor Manufacturers and Traders (SMMT) today agreed a Co-operation Agreement with the China Association of Automobile Manufacturers (CAAM).
It is designed to help develop mutual understanding and co-operation between both automotive industries to create new business opportunities.
SMMT feels that the opportunities for growth are clear, with the UK having 19 manufacturing locations across China employing more than 8,000 people.
Also, UK car manufacturers including Aston Martin, Bentley and McLaren have all established dealer networks across China with Jaguar Land Rover producing cars in the country since 2014.
Chinese investment in the UK automotive industry has increased in recent years. Recently, Geely announced an investment in UK sports car manufacturer Lotus in 2017 following on from its successful development of LEVC.
BYD will this summer roll out fully electric double deck buses in London in partnership with British manufacturer Alexander Dennis.
Mike Hawes, SMMT chief executive, (pictured) said, "The UK's doors are well and truly open for business with key global partners such as China. Both nations have leading reputations in automotive engineering and production and this agreement builds on an already strong relationship with scope to open up new business opportunities in both markets.
"In a period of unprecedented change for the automotive sector, and bearing in mind the scale of investments needed to drive this change, close collaboration between nations will be essential if shared ambitions are to be met."
Fu Bingfeng, executive vice chairman and secretary general of CAAM, said, "China and the UK have a long history of co-operation in the automotive industry, which has yielded fruitful results and established a profound friendship.
"Our new co-operation with SMMT is helpful so we can learn from each other and expand investment and collaboration in a wide range of areas based on existing joint projects.
"With the revolution of intelligence and electrification underway, it's crucial to promote the healthy development of the Sino-UK automotive industries".
Older

Articles