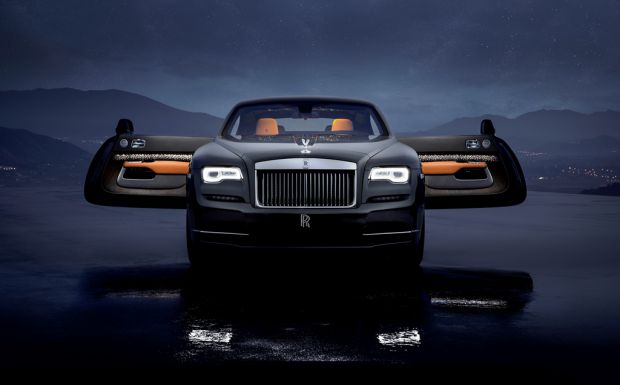 The House of Rolls-Roce celebrates most successful year ever for Bespoke
18th January 2019
Following the House of Rolls-Royce's recent announcement of the highest annual results in its 115-year history, the marque reflects on some of 2018's finest examples of Bespoke engineering, design and craftsmanship. Rolls-Royce shuns mass-luxury 'tick-box' options in favour of Bespoke creations that no other manufacturer can achieve.

2018 will be remembered as one of the most ambitious years for the marque's Bespoke Collective. Enjoying unprecedented demand for its Bespoke creations, customers are offered near-limitless opportunities to bring their own personal vision to their Rolls-Royce. The marque has an expertly honed understanding of the super-luxury market's requirement for personally tailored and finely crafted items that are more frequently found in the world of horology, super-yachts, architecture and private aviation.

Each motor car is crafted by hand at the Home of Rolls-Royce, in Goodwood, West Sussex, which is acknowledged and celebrated as a Global Centre of Luxury Manufacturing Excellence.
Older

Articles