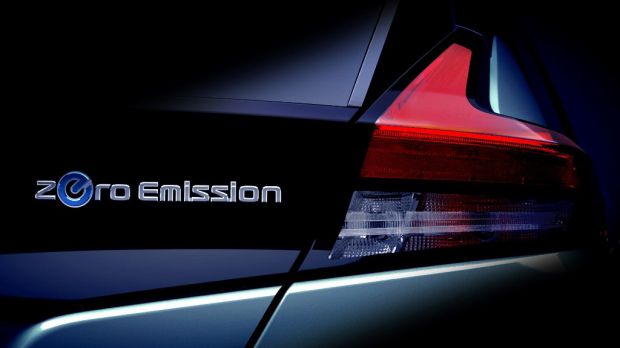 Nissan release new teaser pic of next innovative Leaf EV
24th August 2017
The new Nissan LEAF will be revealed on September 6 2017, in Japan.
Packed with our most advanced technologies, the redesigned next-generation LEAF will amaze your senses and raise the bar for the electric vehicle market.
Being 100% electric and zero emissions, the new Nissan LEAF, an icon of Nissan Intelligent Mobility, offers a quiet and refreshing experience while driving. With Nissan Intelligent Mobility technologies, you are more confident with enhanced vision and can better sense what is around the car. Premium interiors designed to suit your taste offer a touch more comfort.
Nissan established itself as a pioneer in the EV movement by launching the LEAF, the world's first mass-market electric vehicle.
Older

Articles