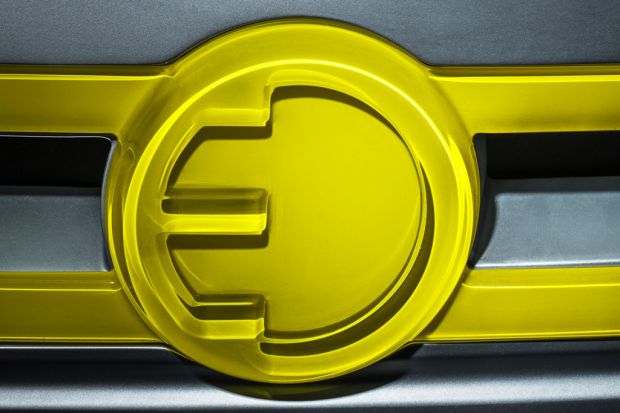 All-electric MINI hatch to be built at Plant Oxford
25th July 2017
The BMW Group announced today that the new battery-electric MINI will be a variant of the brand's core 3-door Hatch model. This fully electric car will go into production in 2019, increasing the choice of MINI powertrains to include petrol and diesel internal combustion engines, a plug-in hybrid and a battery electric vehicle.
The battery electric MINI's electric drivetrain will be built at the BMW Group's e-mobility centre at Plants Dingolfing and Landshut in Bavaria before being integrated into the car at Plant Oxford, which is the main production location for the MINI 3-door Hatch.
Oliver Zipse, BMW AG Management Board member for Production said, "BMW Group Plants Dingolfing and Landshut play a leading role within our global production network as the company's global competence centre for electric mobility. Our adaptable production system is innovative and able to react rapidly to changing customer demand. If required, we can increase production of electric drivetrain motor components quickly and efficiently, in line with market developments."
By 2025, the BMW Group expects electrified vehicles to account for between 15-25% of sales. However, factors such as regulation, incentives and charging infrastructure will play a major role in determining the scale of electrification from market to market. In order to react quickly and appropriately to customer demand, the BMW Group has developed a uniquely flexible system across its global production network. In the future, the BMW Group production system will create structures that enable our production facilities to build models with a combustion engine, plug-in hybrid or fully electric drive train at the same time.
Older

Articles