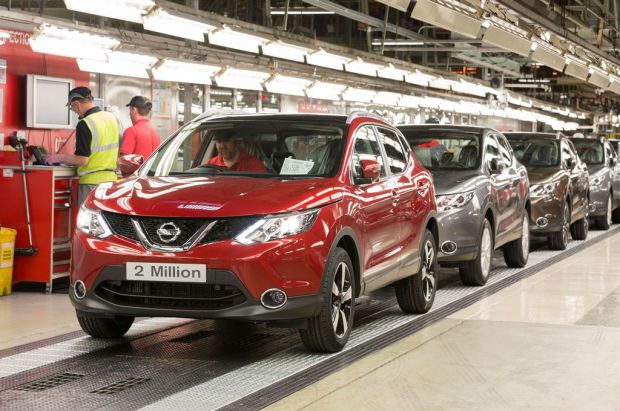 UK car manufacturing achieves a 14 year high in August
22nd September 2016
UK car manufacturing output increased 9.1% to 109,004 units in August compared with the same month in 2015 – the highest volume recorded for August in 14 years,1 according to figures published today by the Society of Motor Manufacturers and Traders (SMMT). 1,132,727 vehicles have rolled off British production lines so far in 2016, representing year on year growth of 12%.
Demand for UK cars rose at home and overseas, with production for the domestic market up 6.2% last month to 27,804 units, while export volumes grew 10.2% to 81,200. In the year-to-date, more than 877,523 cars have been built for international customers – 13.3% more than in the same period last year, demonstrating the ongoing international appeal of British-built vehicles.
Mike Hawes, SMMT Chief Executive, said, "August's strong performance is good news for car makers and welcome news for the UK economy, which depends on this thriving sector for an increasing share of UK exports. British car producers are exporting a diverse range of high quality, attractive new models that are in demand across the world thanks to multi billion pound investments made in UK plants over the past few years. Future success depends on continued investment in plant and products and that in turn depends on the UK maintaining internationally competitive business and trading conditions."
Notes to editors
1. 112,800 cars built in the UK in 2002, SMMT data.
Older

Articles