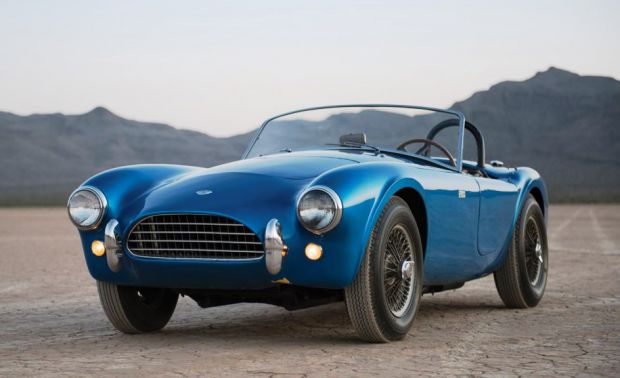 AC to build nine 'new' 1962 MK1 Cobras
9th September 2016
AC Heritage have announced a continuation series of the original 1962 Cobra. Just nine examples of the original car are to be built and will be known as the AC Cobra Mk1 260 Legacy Edition. This follows the recent sale of the first ever 1962 Cobra, which sold at auction in Monterey, USA, for over £10 million, making it the most expensive British car ever to be sold in this way!
Each car will be made in exacting detail to the original car built using the same tooling at AC Heritage's factory at Brooklands, Surrey. They will have an aluminium body and be powered by the same 260 cubic inch (4.25 litre) V8, will be left hand drive only and be available in either blue or yellow, reflecting the original colour schemes.
The cars will cost in the region of £500,000 and be delivered to the lucky nine customers in mid 2017.
Older

Articles