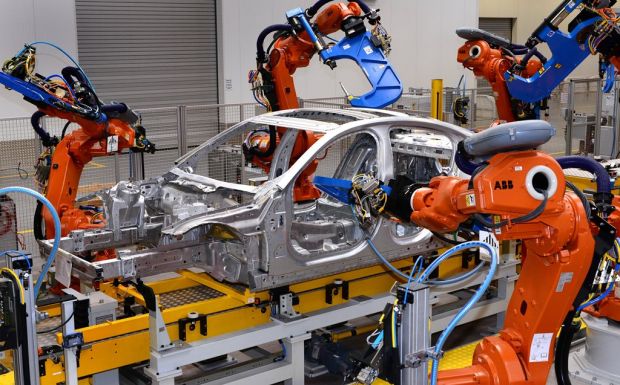 Strong start to the year for UK car manufacturing
25th February 2016
UK car manufacturing got off to a strong start in 2016 with output in January up 8% compared with the same month last year, according to figures published today by the Society of Motor Manufacturers and Traders (SMMT). 137,552 cars were produced in the month – the best January performance for eight years.
Increased foreign demand for British-built cars saw manufacturing for export grow for the sixth consecutive month with volumes up 9.7%. Meanwhile, production for UK customers grew 2.5% – an indication of the strong state of the domestic market.
The performance follows a record year for exports in 2015, with total car production reaching 1.6 million – the highest in a decade.
Mike Hawes, SMMT Chief Executive, said, "January's figures mark an encouraging start to the year for the UK car industry, following an impressive 2015. We expect output to continue growing in the coming years as the industry benefits from continuing investment, but much will depend on global economic and political conditions and consumer confidence."
Older

Articles