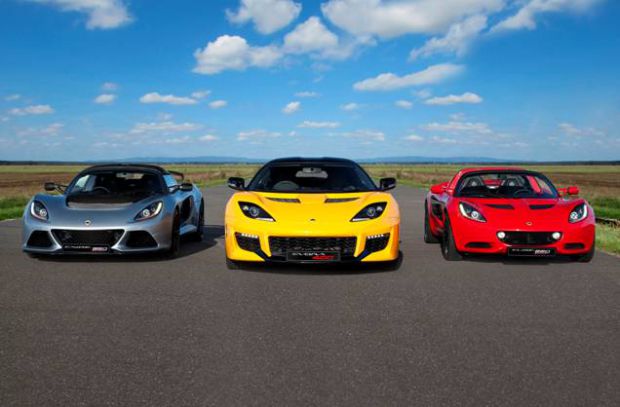 Lotus cars' registrations in the UK are the best since 2010
21st January 2016
In 2015, 375 Lotus cars were registered in the UK compared to 235 in 2014 - the best registration figures achieved by Lotus in the UK since 2010.
Seven new Lotus dealerships were appointed in 2015 in the UK including two showrooms in London, the first time Lotus has had a presence in London since 2009. Lotus now has 16 dealers in the UK with more planned over the next 12 months.
Jean-Marc Gales, CEO of Group Lotus plc, stated, "These are excellent sales results and prove definitively that Lotus is back! I would like to thank our excellent dealer and service network in the UK and all our staff. I would also like to thank all our customers have both passion and desire for Lotus sports cars and know what it is like to own a pure, lightweight and high performing sports car."
The UK is not the only key market for Lotus to have seen an increase in sales, with other European markets including Germany, France and Italy also recording substantial growth in 2015.
Globally, Lotus' has increased the number of dealerships to 202 from 138 in May 2014.
Older

Articles