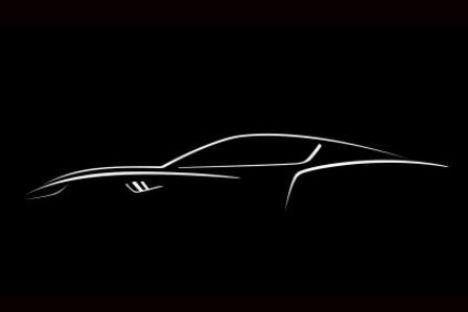 Afzal Kahn's new Vengeance coupe revealed in first design sketch
5th May 2015
Following the success of his Flying Huntsman 6x6 concept at the Geneva Motor Show in March, featured recently on BBC1 in the One Show, British designer Afzal Kahn has announced another ambitious new project.
Kahn Design's coachbuilding division is poised to launch a new British retro classic - the WB12 (Wide Body) "Vengeance" - a fully coachbuilt, 2 door coupe in hammer formed aluminium, to be manufactured in Coventry, the automotive heartland of the UK.
Images of the car along with a full press release will be available in the coming weeks.
Older

Articles