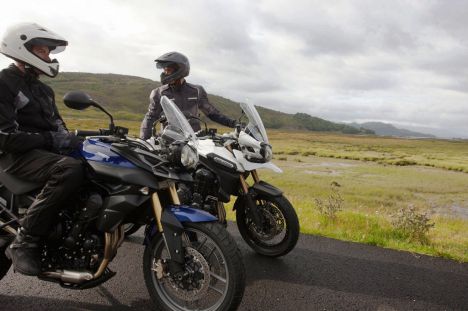 3000 now employed in UK motorcycle industry
14th April 2015
The motorcycle industry contributes billions of pounds to the UK economy each year, according to a report published today.
The report shows around 3000 people in the UK are employed in the manufacture of high quality motorcycles, components, clothing, accessories and fuel. Triumph Motorcycles plays a major part in contributing to these figures, but the report also highlights the contribution of a number of smaller high value high performance manufacturers including Norton, CCM and Métisse.
There are also UK businesses involved in the development and manufacture of electrical and other low carbon motorcycles. These include Agility Global, which makes a high performance electric sports bike and Intelligent Energy, which is working with Suzuki to develop the first commercial fuel cell vehicle.

Older

Articles