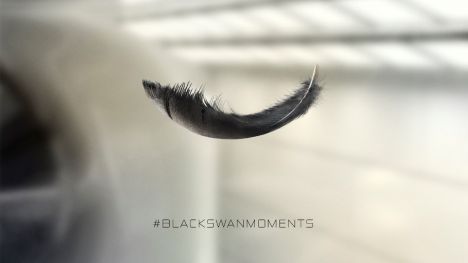 McLaren's new 'entry level' car to be called Sports Series
6th November 2014
Scheduled to premiere on the world stage in the second quarter of 2015, McLaren has now confirmed that its latest model, previously referred to only by its internal codename 'P13', will be known as the McLaren Sports Series. It will join the range below the 650S, bringing McLaren credentials and exclusivity to the sportscar segment for the first time.
The launch campaign will plot the history over 13 chapters of true game-changing – Black Swan – moments from around the world and within McLaren's. Over the course of the coming weeks, McLaren Automotive will be using the hashtag #BlackSwanMoments to tell stories that have truly changed and challenged people's beliefs.
The McLaren Sports Series will be a pure McLaren, building on the credentials of the McLaren P1™ and 650S, bringing Formula 1™ technologies and know-how to a new segment for the brand. It will feature a carbon fibre chassis and mid-mounted V8 engine.
Follow the McLaren Sports Series campaign over the coming months at cars.mclaren.com, and join the conversation on social media – #BlackSwanMoments.
Older

Articles