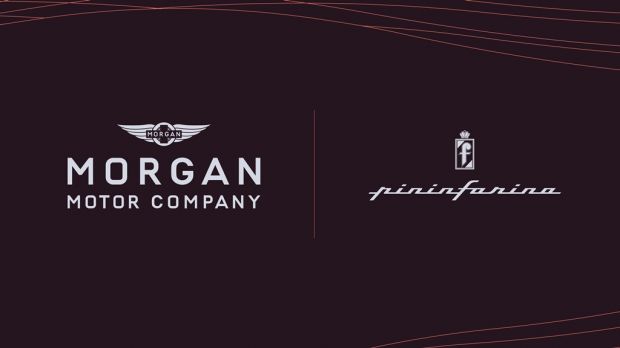 Morgan is working with Pininfarina on a future vehicle collaboration
9th November 2023
To celebrate more than two centuries of combined coachbuilding expertise, Morgan Motor Company has announced it is working with renowned design house Pininfarina on a future yet-to-be disclosed collaborative vehicle project.
The limited run of individual commissions will combine Morgan's 21st Century coachbuilding philosophy with Pininfarina's legacy of purity and elegance in design. Further details will be released in 2024, during Morgan's 115th year.
Massimo Fumarola, Chief Executive Officer, Morgan Motor Company, said "Coachbuilding goes to the very essence of creating a car and is something that we have nurtured and protected at Morgan. We have found that to craft by hand and not through automation, and to let the heart of the creator shape a line or an object, is what allows the spirit of our company to shine through.
"For us, coachbuilding has an ethical meaning too. By doing something with your hands, it allows you to fully understand and appreciate the raw materials, and in turn respect the environment in which they were created.
"Coachbuilding is not constrained by trends and borders, as we are discovering through this collaboration. The shared passion between Morgan and Pininfarina is clear, and we look forward to sharing much more with our community in due course."
Older

Articles