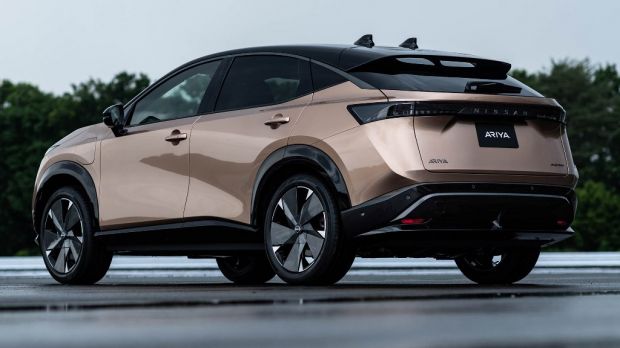 Nissan confirms production of new EV crossover in Sunderland
1st July 2021
As part of the £1 billion announcement to build a new 9GWh-capacity gigafactory equipped with state of the art battery technology, Nissan have today announced that they will invest up to £423 million to produce a new-generation all-electric vehicle in the UK. Building on Nissan's expertise in crossovers and the worldwide success of the Nissan LEAF, it promises next-generation vehicle styling, efficiency and battery technology, making the switch to electric driving even more accessible.
Designed for global markets, UK production will be exported to the European markets traditionally served by Nissan's Sunderland plant. The new crossover, expected to be called the Ariya, will be built on the Alliance CMF-EV platform, with a forecasted production capacity of up to 100,000 units to be installed.
Production in Sunderland will create 909 new jobs at the plant, and more than 4,500 in the UK supply chain, while safeguarding a further 75 R&D jobs. The transformational project takes the total capital investment by Nissan into the plant past £5bn, and also includes:
R&D at Nissan's European Technical Centre in Cranfield, Bedfordshire
Support for UK suppliers to transition to electric vehicles
Plant competitiveness and environmental improvements
Skills development in the Nissan workforce for future technologies
Supporting this new model allocation, Nissan partners Envision AESC will invest £450 million to build the UK's first gigafactory on the International Advanced Manufacturing Park (IAMP), adjacent to the Nissan plant, powered by renewable energy and pioneering next-generation battery technology.
The new gigafactory will create 750 jobs and safeguard the jobs of 300 current employees.

Older

Articles