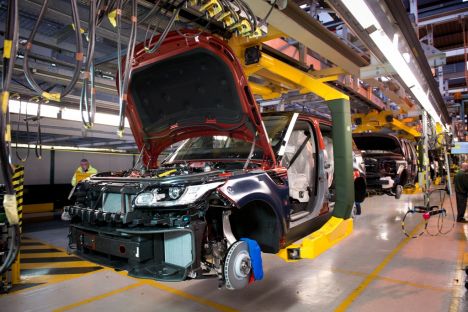 Billion pound commitment to UK auto industry announced
12th July 2013
The government and automotive industry are investing £500 million each over the next ten years in an Advanced Propulsion Centre (APC) to research, develop and commercialise the technologies for the vehicles of the future.
Backed by 27 companies in the sector, including supply chain companies, the commitment is expected to secure at least 30,000 jobs currently linked to producing engines and create many more in the supply chain.
The announcement was made today at the Goodwood Festival of Speed by the Business Secretary Vince Cable and Professor Richard Parry-Jones who both co-chair the Automotive Council.
It forms part of Driving success – an industrial strategy for growth and sustainability in the UK automotive sector published jointly by the Government and industry. It follows the recent plans for construction, aerospace and other key sectors to secure sustainable future growth in the economy.
Older

Articles