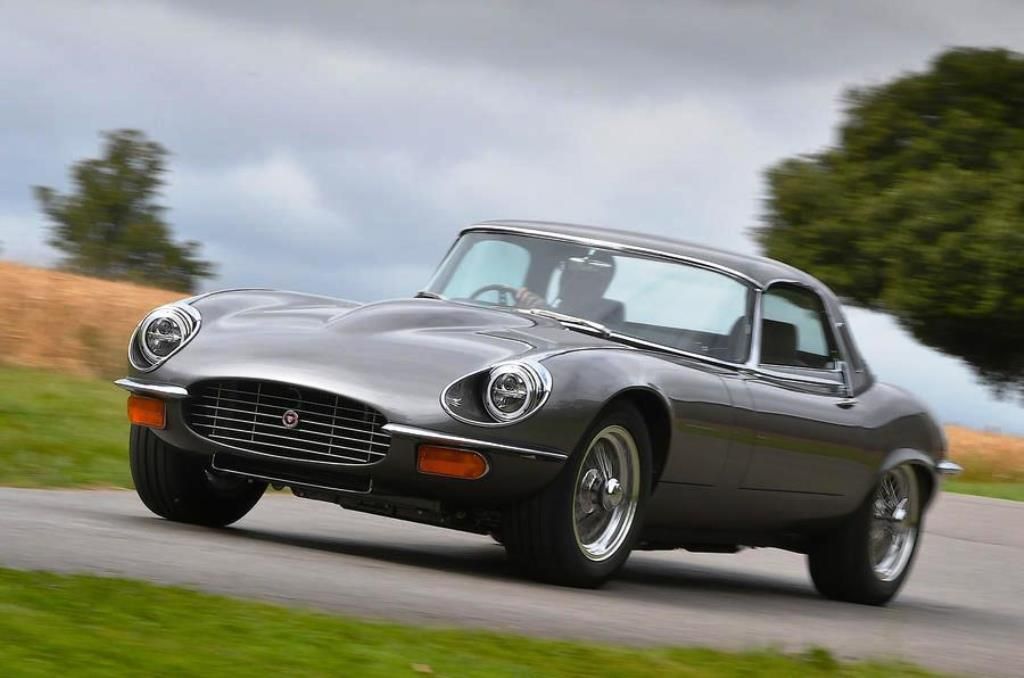 E-Type UK

- Unleashed Price:

POA
Last Updated On: 14/09/2023
Unleashed by E-Type UK is an ethos of perfection; working methodically to enhance every aspect of a verified British automotive icon without ever detracting from its iconic essence. Unleashed is thunderously fast, eminently comfortable and flawlessly beautiful throughout, a rolling piece of automotive art.
Expertly engineered at E-Type UK, this V12 E-type is defined by bespoke. The exterior is tastefully refined, with a unique cabin alive with modern technologies and an advanced fuel-injected 6.1-litre V12, combined with performance engineering amplifying the timeless thrill of one of the greatest British sports cars ever built.
Drivetrain specification starts with a V12 powerplant increased in capacity from 5.3 to 6.1 litres, driven through an aluminium 5-speed gearbox. It also includes full bespoke fuel injection, performance cooling, competition braking and uprated suspension. Body spec includes inner sill strengthening, extended welded bonnet louvres, handcrafted wraparound and one-piece bumpers, LED headlamps with DRL halos and fresh air bonnet ducting.
Interior specification includes custom seats with heated elements, bespoke aluminium centre console, engine start button, Piano black dash, remote central locking and LED dash light illumination.
Additional Images: click to enlarge