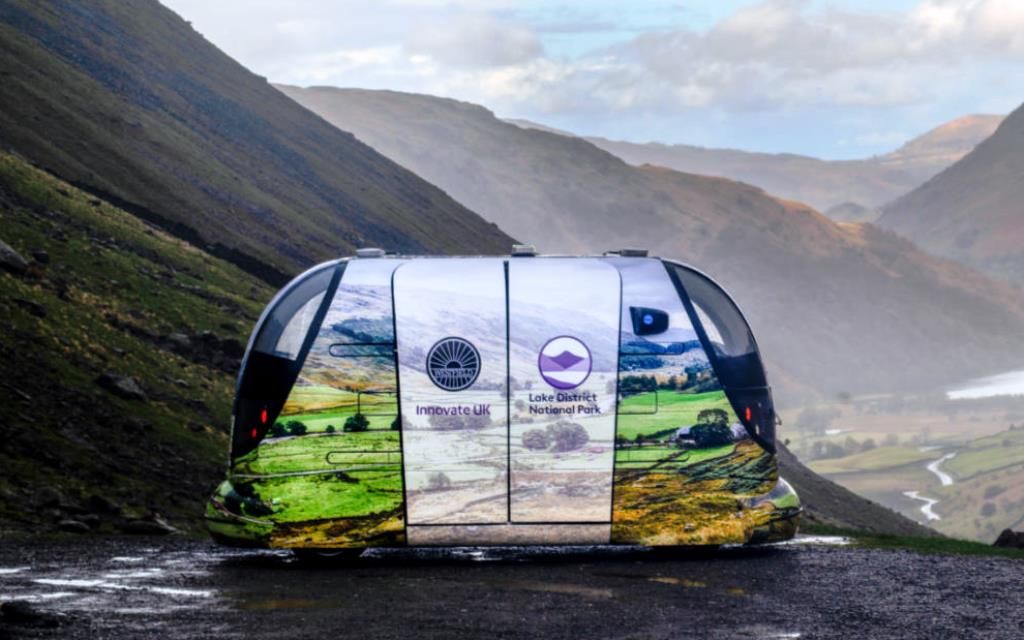 Westfield Autonomous Vehicles

- Westfield POD Price:

POA
Last Updated On: 14/05/2021
The autonomous Westfield POD is the new incarnation of the Ultra vehicle currently in operation at Heathrow Terminal 5. Comfortable and robust, the Westfield PODs are well-proven, reliable vehicles that are built from off-the-shelf automotive industry components and use advanced technology to provide a unique transport solution.
The POD features an aluminium ladder frame chassis onto which the majority of the vehicle propulsion and guidance equipment is mounted. Sitting on top of the chassis is an aluminium honeycomb floor. Above this the vehicle is constructed of a steel frame and either ABS, GRP or carbon fibre panel body that can be fitted with single- or double-side electric doors. This sits on four wheels with rubber pneumatic tyres, with front-wheel steering and conventional damped-spring suspension.
The POD is a highly innovative, advanced machine and the technical details are too numerous to list here. For more information on this and on the various POD trials and uses, click on link below images at bottom of this page.
The PODs can be adapted both internally and externally to suit a variety applications and environments.

Additional Images: click to enlarge