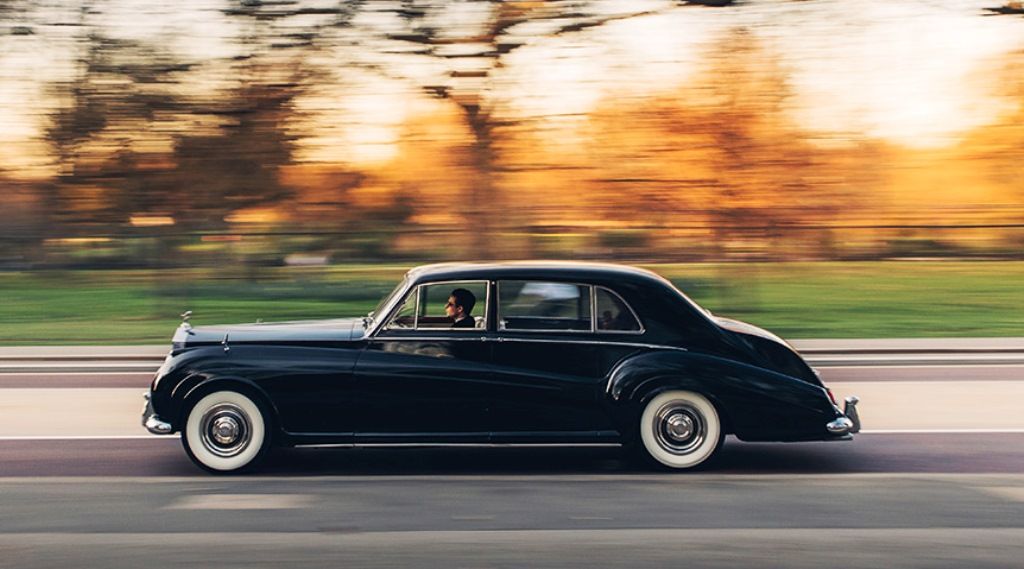 Lunaz Design

- Various Models Price:

POA
Last Updated On: 09/12/2020
Lunaz Design is a British automotive engineering company that has designed and developed an electric powertrain to breathe new life into some very special classic cars. They are bringing their proprietary technology to market through some of the most celebrated classics in history: a 1961 eight-seat Rolls-Royce Phantom V, a Rolls Royce Silver Cloud, a 1953 Jaguar XK120 and a Bentley S2 Flying Spur. The company has recently announced that they will be adding the classic Range Rover to their EV line-up.
Lunaz's proprietary electric powertrain is modular. This means they can produce highly limited production runs of the world's most beautiful classic cars entirely in-house. They take the very best components and apply engineering experience from a team drawn from Rolls-Royce, Mclaren, Aston Martin, Cosworth and Formula 1. The extraordinary performance of Their cars reflects their approach and usability is guaranteed through real-world range of 250-300 miles, depending on the classic you choose.
The restoration and conversion process represents re-engineering from the ground up. It starts with an exhaustive inspection of every vehicle. Each corner is then weighed to understand the original weight distribution to the gram. This information informs decisions on chassis setup, powertrain packaging and suspension. The internal combustion engine and associated systems are then removed and the chassis is prepared for electrification.
The car is then 3D scanned; this allows the engineers to create detailed CAD models to ensure technical perfection in every step of the process. The specifics of Lunaz's electric propulsion technology is closely guarded, but each classic by Lunaz is designed, developed, engineered and tested in-house using the highest specification modules available for automotive applications.
Traditional coachbuilding and restoration skills are then employed and the car is stripped down to a bare metal shell. Even imperceptible body defects are addressed by hand before the surface finish process begins.
The same approach extends to the interior. The in-house design team make subtle adaptations to integrate modern conveniences such as satellite telecommunications, WiFi, audiovisual entertainment and navigation aids.
The accessories associated with electric powertrains including battery chargers and DC converters are sensitively integrated into the existing design of the car, utilising the fuel filler cap for charging and adapting dials to an appropriate read-out for the electrical powertrain. New air conditioning and electronic heating systems are installed and the accelerator is converted to a throttle-by-wire system. Following the uprating of braking, suspension, steering and electronics systems every circuit is tested before first start-up procedures begin.

Additional Images: click to enlarge