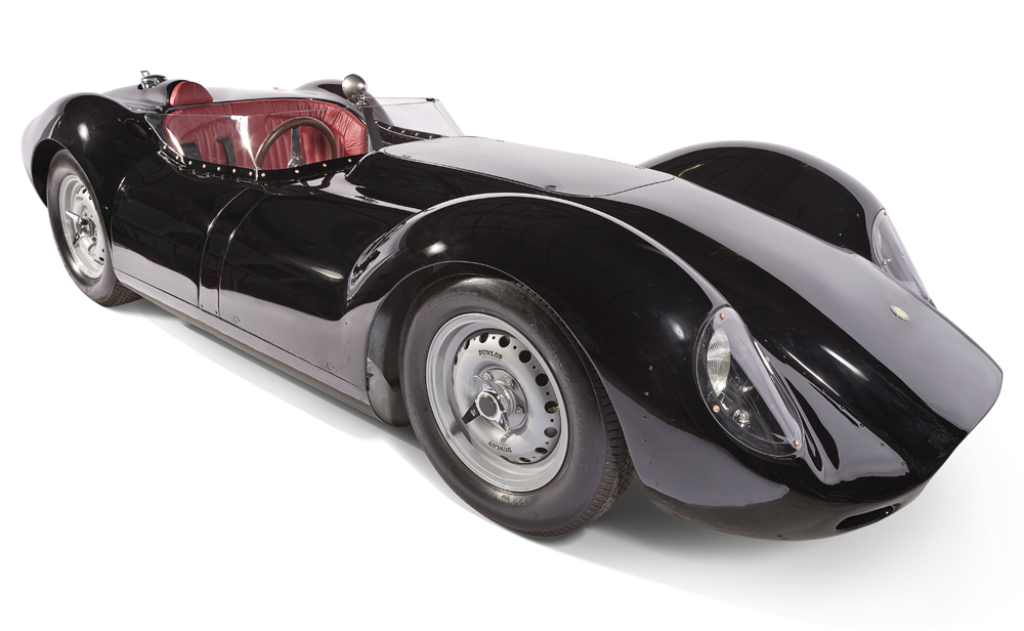 Lister

- Lister Knobbly Price:

POA
Last Updated On: 18/04/2020
It's now possible to own one of Lister's very special 'Knobbly' continuation cars from 1958, built to meet current FIA Appendix K race regulations, direct from the Lister Factory in Cambridge complete with HTP (Historic Technical Passport).
Now, with state of the art facilities which include CNC machining and CAD design, George Lister Engineering are even better placed to deliver a historic race winning car. Brian Lister's original working drawings and manufacturing jigs were re-commissioned and some of the old guard were called up into service, including Martin Murray, Colin 'Chippy' Crisp, Graham 'Curley' Hutton, Laurence Pearce and even Brian Lister himself. Heading up the manufacturing project was Mark Hallam, Technical Director at George Lister Engineering.
The cars are built to the specifications as in 1958, out of the box and ready to race with BHL(C) chassis insignia and FIA/HTP accreditation. There were two choices of engine: The race proven, D Type 3.8 litre 6 cylinder engine complete with the famous wide-angle cylinder head and dry sump lubrication or the 4,640cc Chevrolet Corvette V8 race specification that was originally built for the US racing market by Costin.
The 1957 'Knobbly' proved to be Lister's most successful car. The new Lister Jaguar will use the same 3,781cc 6 cylinder engine fitted with the famous wide angle head, triple weber carburettors. and gearbox as was in period.
The highly distinctive bodywork, giving rise to the nickname 'Knobbly, is made from hand-formed lightweight aluminium alloy with a 3 ins x 16g seamless engineering tube chassis.
The original Lister 'Knobbly' was driven by some of the most notable racing drivers of the 50's including Archie Scott Brown, Stirling Moss, Ivor Beub, Bruce Halford and Innes Ireland. All race preparation and track commissioning were undertaken by Chris Keith-Lucas of CKL Developments. Last but not least, that fantastic streamlined 'Knobbly's' body has been re-created using the original jigs.
Additional Images: click to enlarge