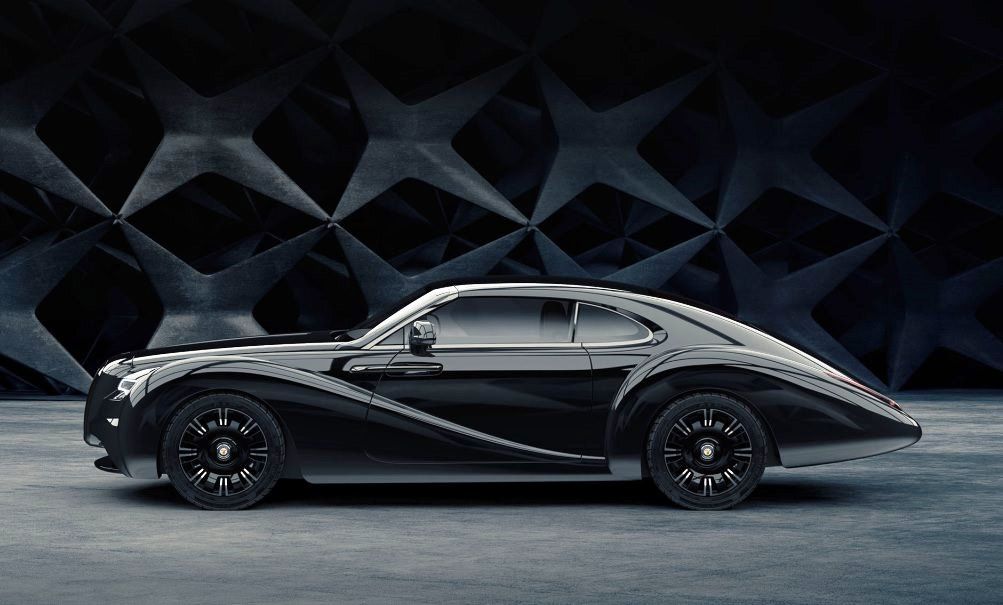 Eadon Green

- Zanturi Price:

POA
Last Updated On: 28/08/2019
The Zanturi V12 4 seat Grand Tourer is the latest creation from British boutique car manufacturer, Eadon Green, and will join their V12 2 seat coupé Black Cuillin and V8 2 seat sports car, Zeclat.
Only a small number of Eadon Green badge Zanturi cars will be built, each one to an exacting and unique specification, making this model a collector's edition, and one of the most exclusive cars ever made. Every Zanturi will have an individually specified interior and a uniquely detailed exterior to ensure that each and every car will be a personal reflection of its owner and the only one of its kind.
Luxury hide trimmed interior is a given in Zanturi, and to that will be added the technology of the 21st century. GPS aided Satellite Navigation that knows the terrain you are driving upon, right down to the incline of the road, Night Vision, Pedestrian Recognition, Heads-up Display and Bespoke Audio are just some of the tech features that can be specified.
Whisper quiet effortless acceleration propels Zanturi from 0-60mph (97km/h) in 4.8 seconds, thanks to the twin turbo 6.6 litre VI2 petrol engine mated to an 8 speed automatic gearbox driving the rear wheels. Maximum speed is 155mph (249km/h). Power output is 601PS at 6000rpm and the torque of 840Nm comes in at 1650rpm. Double wishbone multi-link suspension, with control software for Zanturi's air suspension, has been configured to react quickly to body movements, resisting roll on turn-in to comers.

Additional Images: click to enlarge