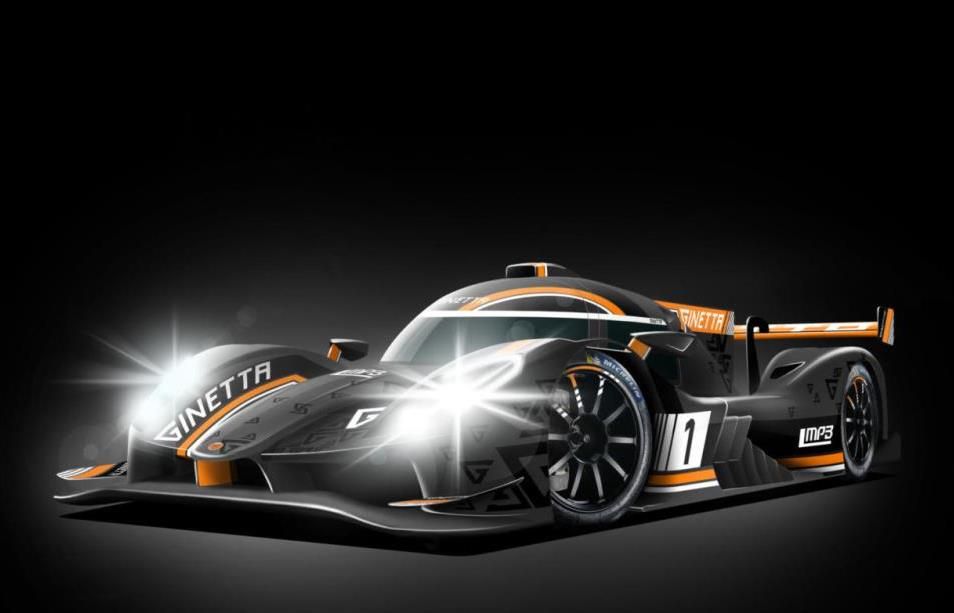 Ginetta

- LMP3 Price:

from £239,000 plus VAT
Last Updated On: 05/10/2020
With the second Generation LMP3 Sports Prototype Racer, Ginetta has re-entered the LMP3 international sports prototype market, that they were trailblazers for in 2015, with a brand-new car for the 2020 season that features LMP1-inspired aerodynamics.
The new Ginetta G61-LT-P3, known more simply as the LMP3, is eligible for races in 2020 including the European Le Mans Series, the Michelin Le Mans Cup and in the Ultimate Cup Series with additional international race Series adopting the new breed of LMP3 cars the following season in Asia, North America and Australia.
Class pioneers Ginetta, who were instrumental in creating the LMP3 series, are one of four manufacturers given the opportunity to build new cars for 2020 and beyond. The 2020 LMP3s offer enhanced aero and safety standards as well as an uprated powertrain in comparison to the original LMP3 specifications.
Powered by the proven Nissan 5 litre VK56 V8 engine, it generates 450ps and weighs in at just 950kg, achieving a top speed of 180mph (290 km/h). The enhanced safety package now includes an FIA carbon seat and head restraint and Zylon side impact panels.

Additional Images: click to enlarge