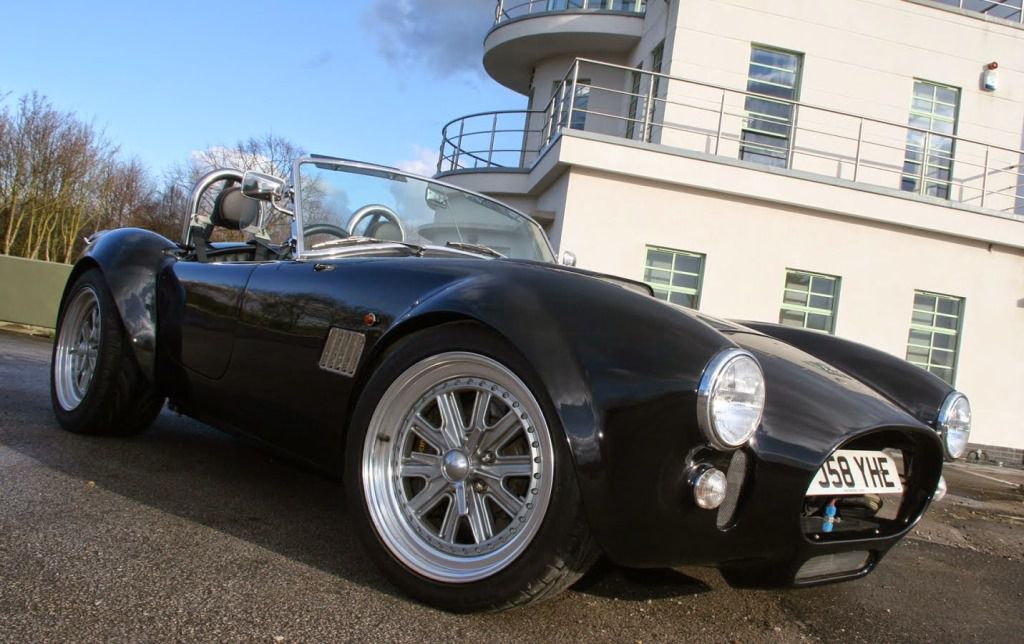 Gardner Douglas

- GD 427 Mk4 Price:

POA
Last Updated On: 12/06/2016
The GD 427 Mk4 was developed for both the road and track, taking inspiration for its design from a 60's icon. As with the GD 427 Mk3, it has a GRP semi-monocoque body, but the Mk4 sits higher with a deeper cockpit and scuttle sides and larger wheel arches. It also has double wishbone suspension, 5 or 6 speed H gate gearbox, AP 4 pot ventilated disc brakes and a 50 litre stainless steel fuel tank. The backbone design cloaks the power train and accurately locates the supsension for excellent power delivery with positive and precise control.
Designed for huge V8 power, the chassis always feels taught and responsive when pushed to the limit. Fitted with an all alloy GM Gen1V LS2 V8 engine, the GD 427 Mk4 is capable of 0-60mph (97km/h) in 3.8 seconds and has a top speed or 160mph (257km/h). Typical touring, however, should return around 28mpg (10.1L/100km).
The GD Mk4 is also available as a self-build project.
Additional Images: click to enlarge