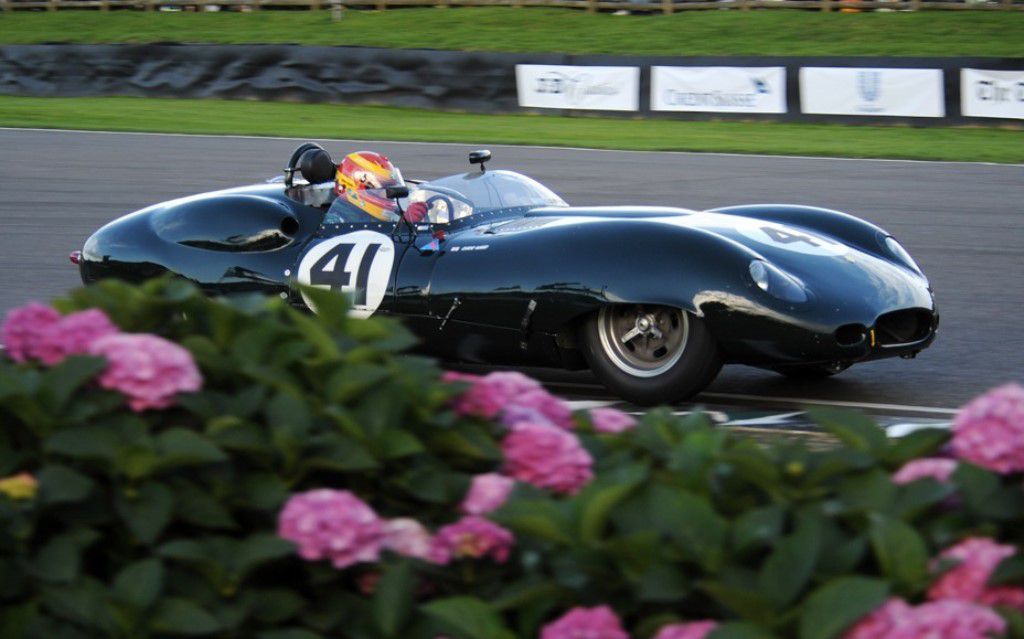 Lister

- Lister Costin Price:

POA
Last Updated On: 24/05/2018
The Lister Costin Continuation was originally designed by renowned aerodynamicist Frank Costin in 1959. The Costin is one of the most successful cars in today's historic racing scene and it is now possible to own a brand new continuation of this iconic racing car, built by the original Lister factory in Cambridge.
In order that Listers could continue to be competitive in the big-engine classes in the 1959 season, Brian Lister was particularly receptive to the ideas of Frank Costin, who had already suggested detail modifications to the 'knobbly' cars during 1958.
During the 1959 racing season, Brian Lister called on the skills of Frank Costin, brother of Mike Costin of Cosworth fame, an expert aerodynamicist who had designed bodies for Lotus and Vanwall. Costin created an all-new sleek, low-drag aluminum body and the Lister Costin was born.
For the 1959 season, George Lister Engineering in Cambridge built two works cars, to be driven by Ivor Bueb and Peter Blond. Both cars came with new additional safety features including Fire Proof Fuel Tank. Testing took place at Goodwood by Frank Costin with Ivor Bueb at the wheel. Bueb won the Sussex Trophy that very year in a Lister Costin, while both Bueb and Stirling Moss drove the Costin-bodied cars at Sebring. A Costin was also entered at the Le Mans 24 hour race in 1959 with Bruce Halford and Ivor Bueb driving.
The new car is powered by the 3,781cc 6 cylinder engine that already powers the Knobbly continuation models. Bodyshell, engine sump, rear differential, gearbox & clutch casings are all be honed from ultra light magnesium. Together with long wing design, lightweight tubular chassis, and a 38/42 imperial gallon fuel tank, it results in a car weighing in at just 1,736 lbs (dry).
The Lister Costin is available with Historical Technical Passport papers for historic race use or Individual Vehicle Approval pass for the road.
In the words of two time Formula 1 World Champion, Jim Clarke, "At Gerard's bend at Mallory you could set the car up going into the bend hard, and get round the corner without touching the steering again".
Images are of an original Lister Costin.
Additional Images: click to enlarge