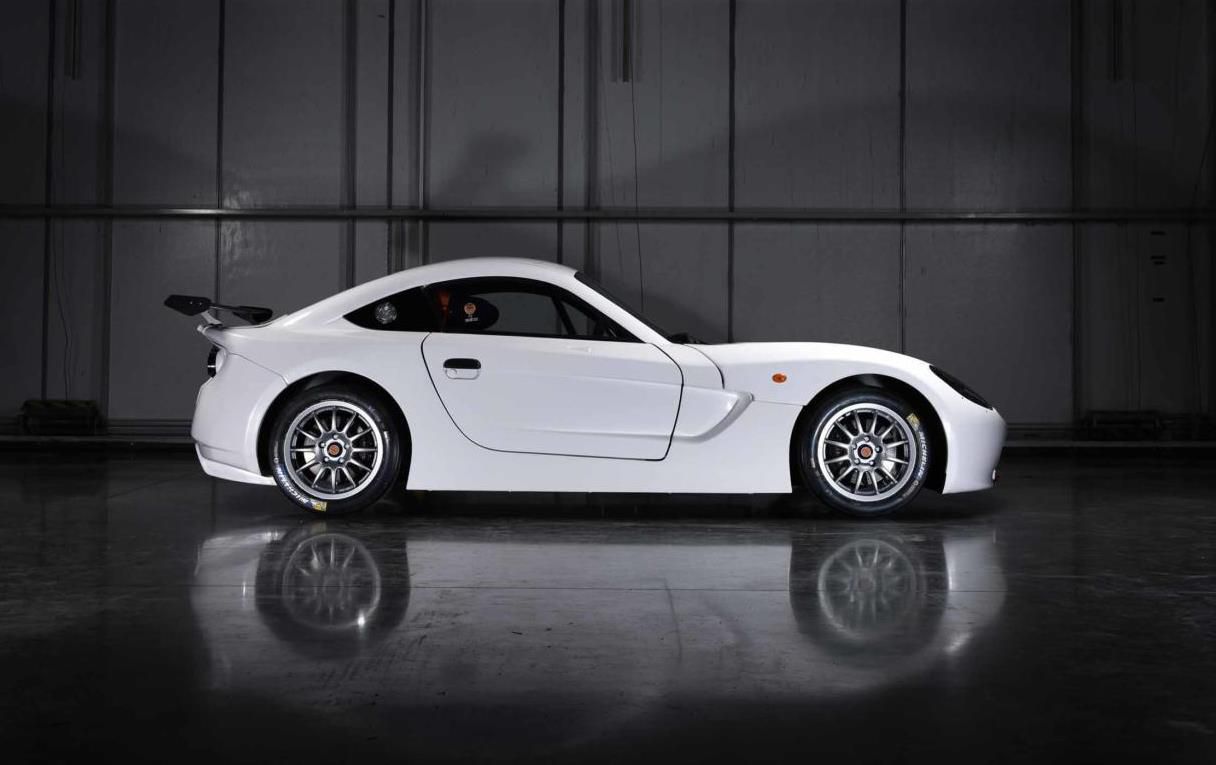 Ginetta

- G40 Price:

from £35,000 plus VAT
Last Updated On: 27/07/2019
G40 Junior
Based on Ginetta's versatile G40 platform, the G40 Junior car offers a perfect introduction to sports car racing for karting graduates and motorsport newcomers alike. The G40 Junior is the ideal first step for young drivers looking to graduate from karting into car racing. It has become one of the most well-known models on the British Touring Car Championship support bill.
Powered by the reliable Ford 1.8 Zetec engine, and driven through a sealed Quaife 6-speed sequential gearbox, the G40 Junior is capable of a top speed of 120mph (193km/h).
G40 GRDC
Built with the track day enthusiast in mind, the G40 Club car offers a pure driving experience. Fully road legal yet able to withstand the rigours of track driving, the G40 is light, agile and offers exceptional handling.
Known as the Club car, this G40 is powered by an uprated version of the Ford Zetec engine which puts out 135bhp and is capable of a top speed of 125mph (201km/h).
G40 Cup
Eligible for the G40 Cup series as well as numerous MSA championships, the G40 Cup car is an evolution of the G40 GRDC car, upgraded to allow drivers to extract more from the platform, and themselves. The G40 Cup car adds semi-slick tyres and uprated, adjustable suspension to an already compelling platform.
Engine, power output and performance figures are similiar to those of the G40 GRDC.
G40 GT5
The G40 GT5 car offers exhilarating racing for all ages and experience. Seen by fans up and down the UK as part of the British GT and British Touring Car Championship weekends, it's also eligible for a number of UK clubman series. The GT5 represents the ultimate evolution of the G40 platform, offering exhilarating racing for all ages and experience. With the most powerful engine in the G40 range plus full-slick tyres and a sequential gearbox, this model unleashes the G40's maximum potential.
The further uprated version of the Ford Zetec 1.8 engine puts out 160bhp and is capable of a top speed of 130mph (209km/h).

Additional Images: click to enlarge