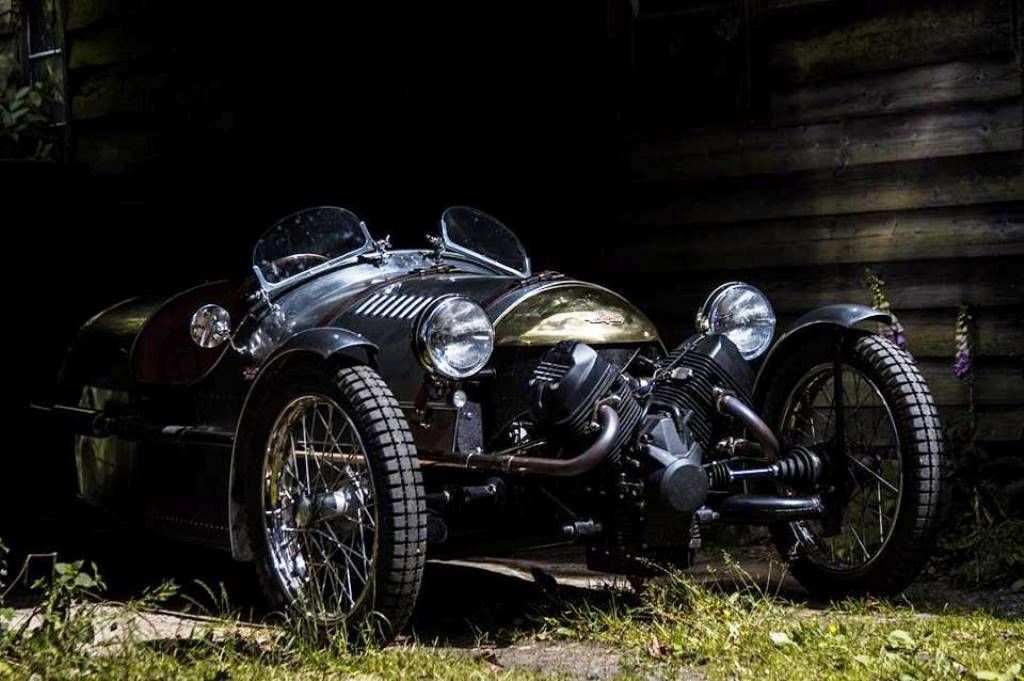 Pembleton Motor Company

- V-Sport Price:

from £21,995
Last Updated On: 07/08/2019
The Pembleton V-Sport 3-wheeler captures the business-like looks of the classic 1920s cycle car and was inspired by the Morgan version. With an exceptionally comfortable ride, powerful brakes, responsive handling and good luggage space, The V-Sport can meet the demands of today's motorists whilst providing all the exhilaration of a vintage sports car.
The V-Sport is constructed around a professionally designed tubular space frame chassis with stressed aluminium skin. The unique aluminium body on each car is formed, drilled and rivetted by hand. With a kerb side weight as little as 300kg, the car is exceptionally light, reducing stress on components whilst improving performance and handling.
The V-Sport is powered by the latest Moto Guzzi air-cooled V-Twin engines, delivering superb performance and economy and driving the front wheels through a four-speed gearbox. Estimated top speed is 110mph (177km/h) and 0-62mph (100km/h) in under 7 seconds together with an anticipated 45mpg economy.
There are choices of different wheels, seats, interior trim, steering wheels and aero screens, as well as optional extras including tonneau covers and luggage racks. A hood is said to be under development.

Additional Images: click to enlarge