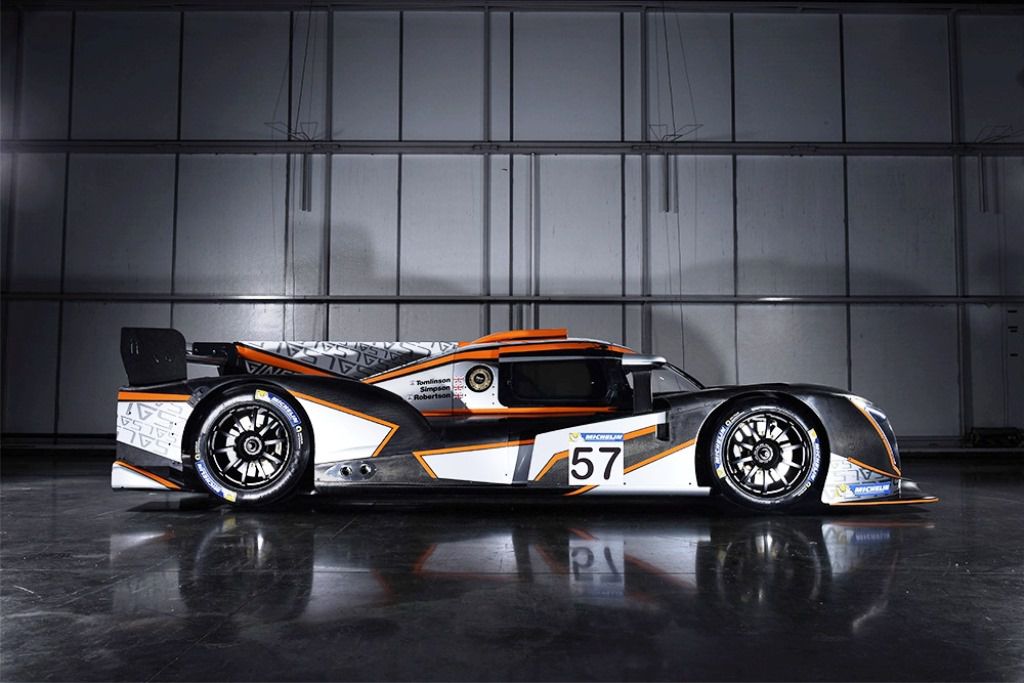 Ginetta

- G58 Price:

239,000 plus VAT
Last Updated On: 27/07/2019
The Ginetta G58 is one of the fastest track day machines on the market. This gutsy new prototype weighs in at under 900kgs and is powered by a fearsome Chevrolet-sourced LS3 6.2 litre V8 engine, developed in-house at Ginetta HQ. Putting out a maximum bhp of 580, and driven through an Xtrac 6 speed sequential transaxale, it can achieve a top speed of 190mph (306km/h). Drivers change gear using steering wheel-mounted Magaline Pneumatic paddle shifters, and the car automatically blips the throttle on downshifts.
Under the skin of the G58 is a carbonfibre monocoque, complete with a carbon crash structure and FIA-approved steel roll cage.
Suited to all level of driver grade, experience and ambition, it's the ultimate track day toy with eligibility to race in VdeV, Dutch Supercar and any open sportscar competition.
The car is a based on the LMP3 design that claimed a recent inaugural class title in the European Le Mans Series, but heavily redesigned to increase performance, with a reworked aerodynamic kit as well as a new engine and gearbox. The new aero kit is estimated to give the G58 up to 30 per cent more downforce than the spec LMP3 car.
Additional Images: click to enlarge