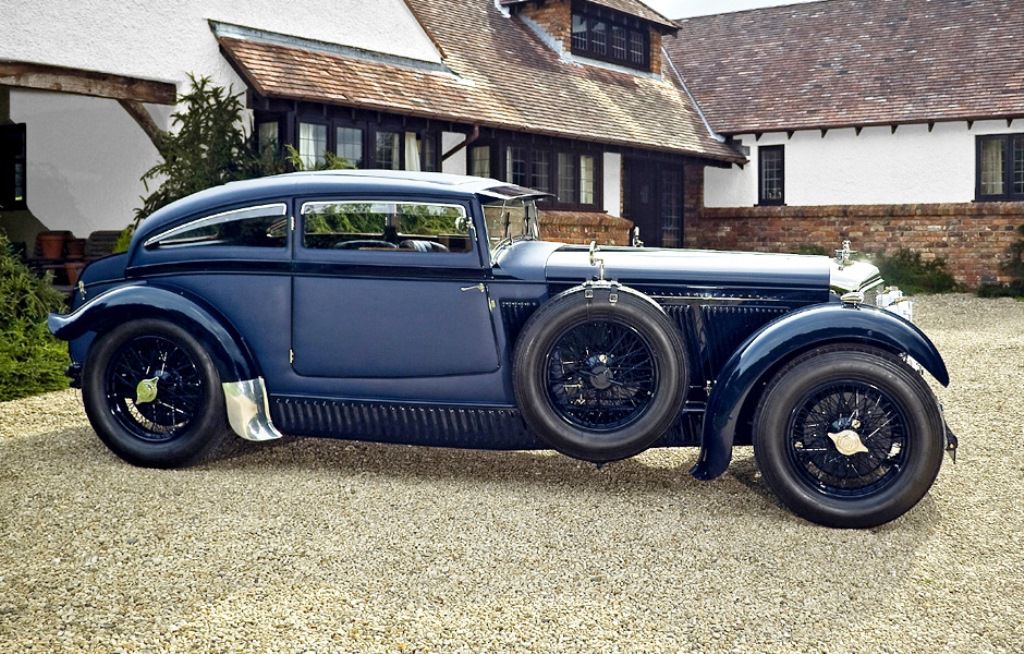 Racing Green Engineering

- Bentley/Alfa Romeo/Alvis Price:

POA
Last Updated On: 13/08/2016
Racing Green Engineering is a long established and highly regarded recreator of some the most iconic vintage and classic sporting cars of the past, in particular Bentleys.
B Special Blue Train (see image 1) is based on a Bentley Mk 6 chassis and recreates the famous Speed Six owned by Woolf Barnato, who raced it against the Blue Train from Cannes to Calais in 1930 for a bet. The Bentley won.
B Special Speed 8 (see image 2) This 6½ litre car was known to be W O Bentley's favourite design. In its Speed Six form it established itself as the iconic racing car of the early 30s, with notable success on the track with the famous drivers such as Barnato/Clement and the Bentley Boys.
B Special No.1 (see image 3) is the company's homage to the racing pedigree of the Bentley Speed Six, immortalised in racing history by Woolf Barnato, Henry Birkin and the Bentley Boys. The first car known currently as the 'Old Number One' debuted as a factory race car in 1929 for the first ever Brooklands Double Twelve.
B Special 3/8 Racer (see image 4) Following in the footsteps the magnificent Bentley racing specials in the early and mid 30s, this car Bentley for everyday use, rallies or a blast round the track, easy to drive and great fun.
B Special Alpine (see image 5) The late 1930s saw Bentley produce high performance touring cars for owners wishing to explore the roads of continental Europe. This example has been taken from one of the many lesser known coachbuilders who produced this one-off example for a European owner for his use in the Alpine Trials of the late 30s.
B Special Drophead Coupé (see image 6) follows the design concept of H J Mulliner, who produced a number of these four seater convertibles based on the Bentley S Type series. They were known as the 'adaption models' and continued throughout the lifetime of the S Type series.
B Special Fastback. The fusion of Bentley engineering and the design concept of H J Mulliner produced one of the most desirable of cars: the R Type Continental. The car's luxurious interior and road manners are the pinnacle of the Silent Sports Car philosophy of the Bentley marque.
Alfa Romeo 2600MM. (see image 7) This remains the most iconic car of the pre-war years. Only 3 of these cars were ever built, with just 2 surviving today, the most well known is the example owned by Ralph Lauren.
Alvis 3 Litre Special. (see image 8) Following the end of World War 2, Alvis re-emerged with a range of cars on their pre-war chassis.
Additional Images: click to enlarge