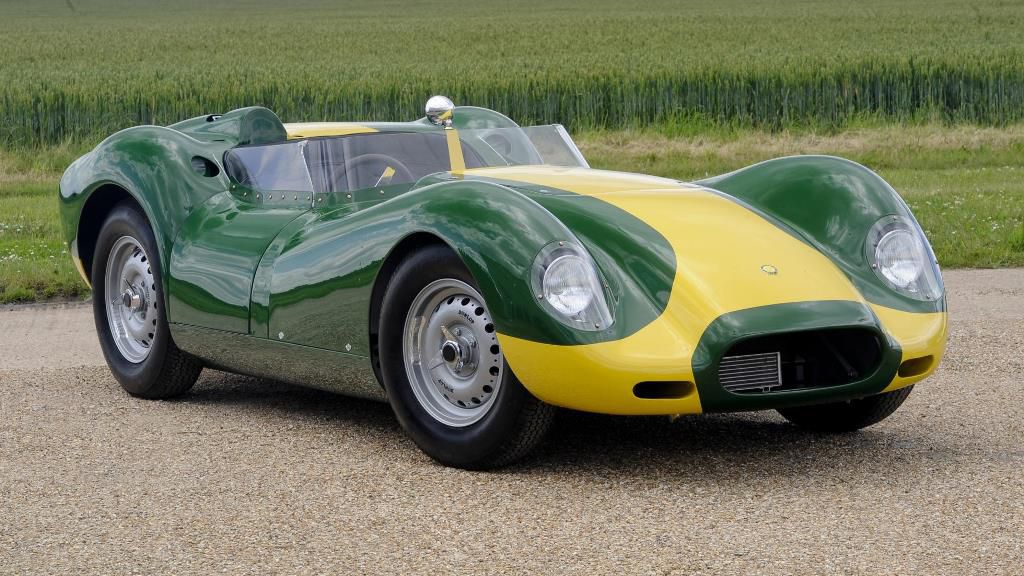 Lister

- Lister Knobbly Stirling Moss Price:

POA
Last Updated On: 27/05/2018
The Lister Knobbly Stirling Moss edition, as the name suggests, is a new limited production run of the iconic Lister Jaguar race car of the 1950s, in which the motor racing legend enjoyed much success.
Brian Lister Invited Stirling Moss to drive for Lister on three separate occasions. At Goodwood in 1954, Silverstone in 1958 and at Sebring in 1959. In 1958 Stirling was at the wheel of a super lightweight Lister Knobbly. With this unbeatable car and driver combination victory at Silverstone was assured. When asked later if he thought the 1958 Lister Knobbly was a competitive car, Stirling replied simply: "Well, who was going to beat you?"
This follows the successful continuation production run of the Lister Jaguar 'Knobbly', the original and highly successful 1950s Works Specification racing car. All ten models have now been sold.
With state of the art facilities which include CNC machining and CAD design, George Lister Engineering are even better placed to deliver a historic race winning car. Brian Lister's original working drawings and manufacturing jigs have been re-commissioned and some of the old guard have been called up into service, including Martin Murray, Colin 'Chippy' Crisp, Graham 'Curley' Hutton, Laurence Pearce and even Brian Lister himself. Heading up the manufacturing project is Mark Hallam, Technical Director at George Lister Engineering.
The 'new' car will be an exact continuation of the super-lightweight Knobbly that led Stirling Moss to victory at Silverstone in 1958 and once again just ten will be built. The bodyshell, engine sump, rear differential, gearbox and clutch casings will all be honed from ultra-light magnesium. It will feature the long wing design, lightweight tubular chassis, classic Lister green and yellow coachwork, as in period, and each car will contain a solid sterling silver plaque with Sir Stirling's signature engraved numbered 1 to 10.
The car will be powered by a 3.8 litre original specification racing engine professionally built around an original period Jaguar engine block, producing 350 bhp at 4,950 rpm. This is linked to an original specification four-speed gearbox, manufactured for Lister by renowned engineers, Crosthwaite and Gardiner.
The Knobbly Stirling Moss can be supplied with Historical Technical Passport papers for historic race use or Individual Vehicle Approval pass for the road.
Additional Images: click to enlarge