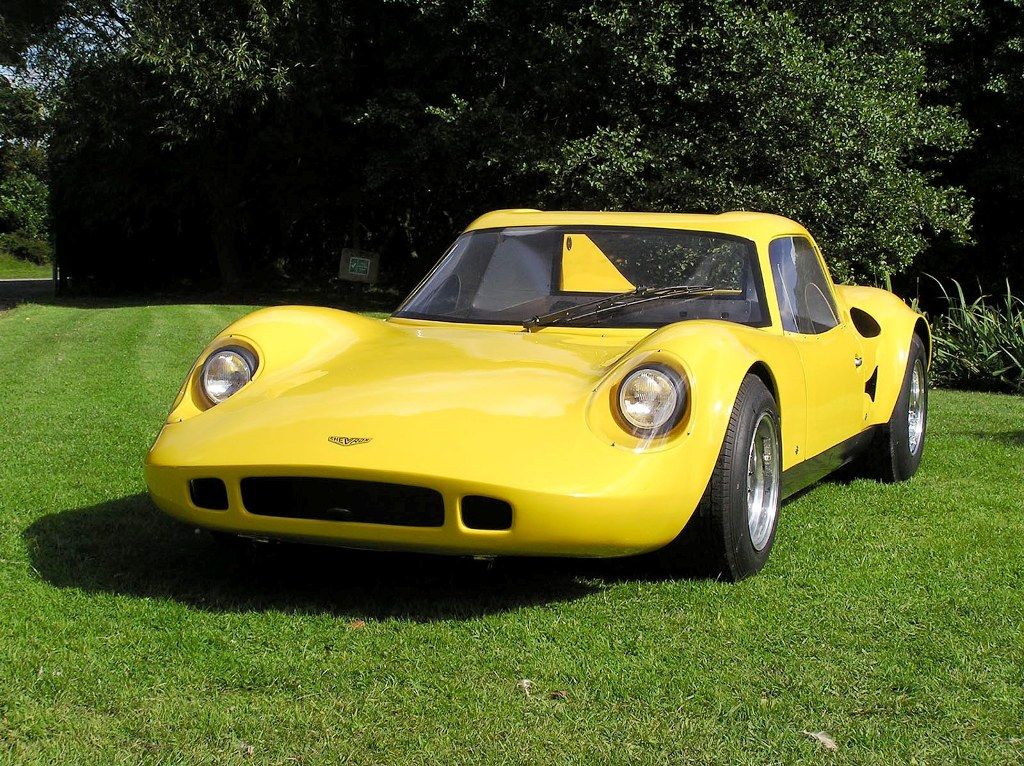 Chevron

- B8 Continuation Car Price:

POA
Last Updated On: 17/06/2016
In 2006 Chevron started to re-make the gorgeous and popular Chevron B8 as a New Factory Continuation Car, acceptable for the FIA Historic Technical Passports (HTP) as a limited edition.
The same as for the Chevron B16, cars are made completely in-house to the original specification and jigs with often an engineer working on your car who was making the same thing in 1969/1970. Indeed Chevron still have some of the Bolton staff working or directly connected to the company today. Chevron Racing is the only place you can get an authentic Chevron racing car with a Chevron Chassis Plate, Chevron certification and Continuation Chassis number. The cars are running in events worldwide.
The Chevron B8 uses the period engine BMW 2.0 Litre unit and Hewland FT200 gearbox. The Chevron B8 is eligible to compete in any FIA or National event dependant on the Organizers invitation. Currently, World Sportscar Masters, V de V Endurance racing series and Historic Sports Car Club are accepting these cars. Of course they make fantastic Hillclimb and Sprint cars and at the very least an amazing Track Day Car.
Additional Images: click to enlarge