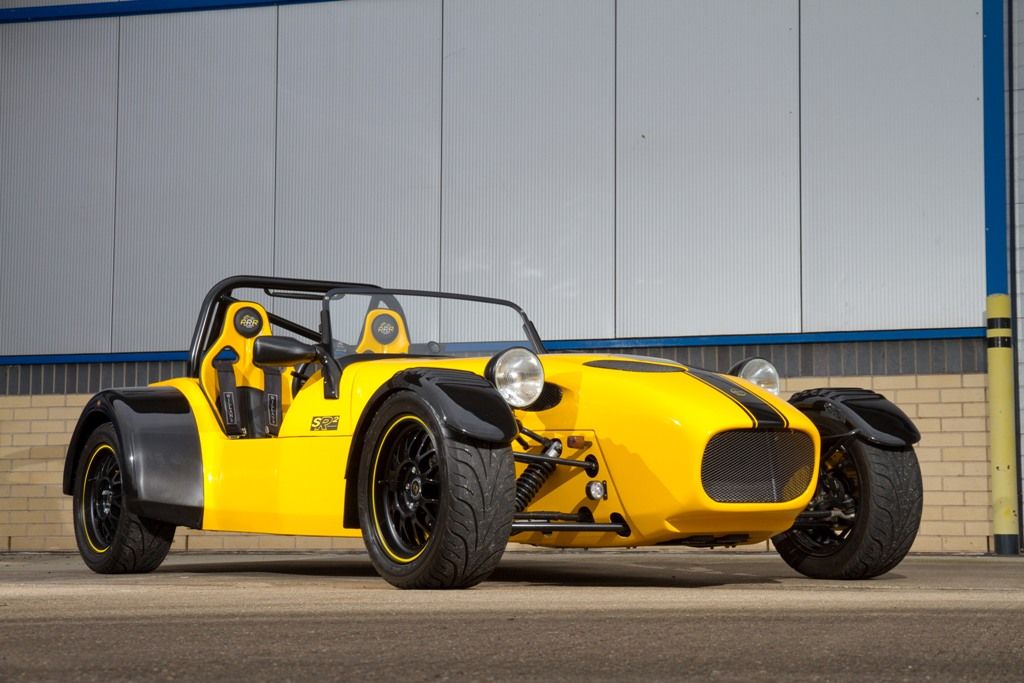 Roadrunner Racing

- SR2 Price:

POA
Last Updated On: 19/04/2016
Roadrunner Racing's SR2 is a relatively new name in the popular 7 style sports car market and is very much at home on the track. It can be built as a dedicated track car, but even in this form it can easily be adapted for road use as well, as with the standard road-going SR2 (see images 1-5).
The SR2 chassis has been developed using the latest computer aided design (CAD) technology to ensure precision engineered build quality and perfect performance. The SR2's design incorporates infinitely adjustable rose joint suspension, stainless steel camber adjusters and suspension geometry that delivers zero bump-steer - this race car technology ensures ultimate track and road performance. The standard chassis kit includes high specification aluminium dampers and coil over springs emphasising the quality that is present throughout this sports car.
The detail in the chassis is equally matched with the quality of the fibreglass body which is available in a large number of gel coated colours, with a number of panels available witha carbon fibre finish or embellishment.The SR2 also features a three piece colour coded boot lid, unique diffuser, choice of dashboard, stylish wind deflector and carbon fibre transmission tunnel cover.
The flexibility within the chassis design allows for the fitting of a wide range of powerplants, including Ford Zetec engines through to V8s, the choice is up to the customer.
Additional Images: click to enlarge