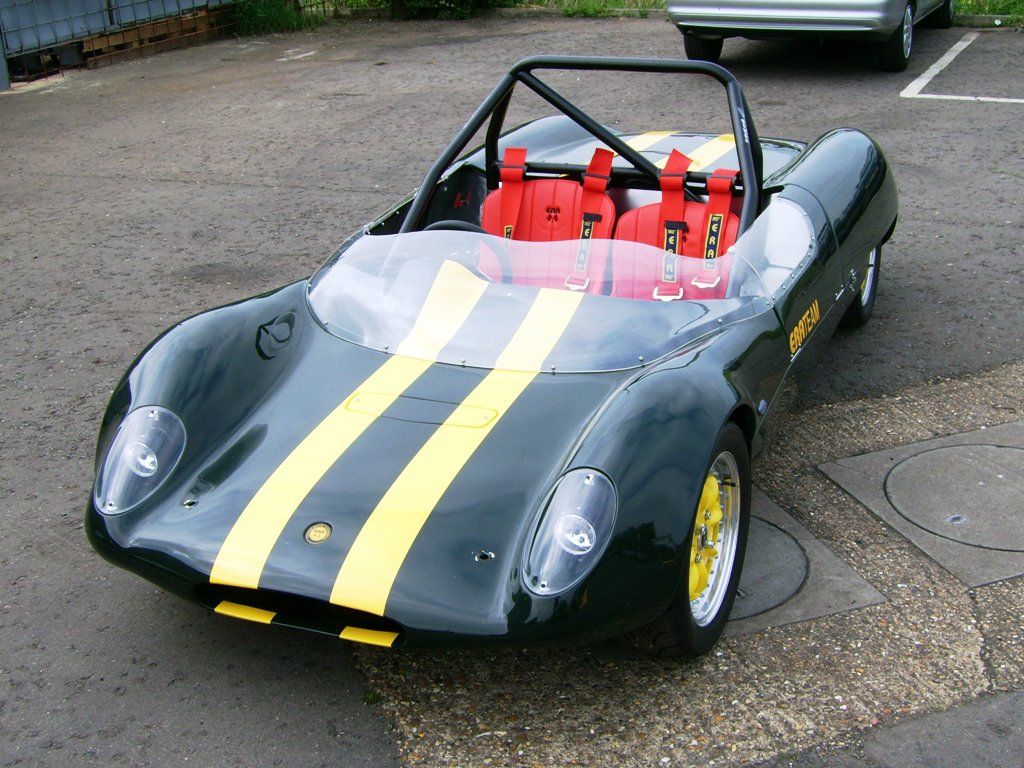 Tiger Racing

- ERA 30 Price:

£39,995 OTR
Last Updated On: 04/08/2019
Tiger Racing now own the rights to the historic ERA brand (English Racing Automobiles), and one of the two models produced under this name is the ERA 30, which takes its design inspiration from the original Lotus 23. This car dominated the racing scene in the early sixties, beginning with Jim Clark's win in April 1963 in the British Empire Trophy at Oulton Park.
The ERA 30 is so named because it is only 30 inches from the ground to the top of the screen and with its bullet-like aerodynamics, this ERA cuts through the air effortlessly.
With only a standard 1800cc Zetec engine, with twin 45 side draught carburettors and Webber Alpha management, it gives outstanding acceleration, top speed and handling. Performance figures for the ERA 30 are a 0-60mph (97km/h) time of approximately 4.82 seconds, 50-70mph (80-113km/h) in approximately 1.98 seconds and a 50-100mph (80-161km/h) time of approximately 6.78 seconds.
The ERA 30 is also available as a self-build project.
Additional Images: click to enlarge